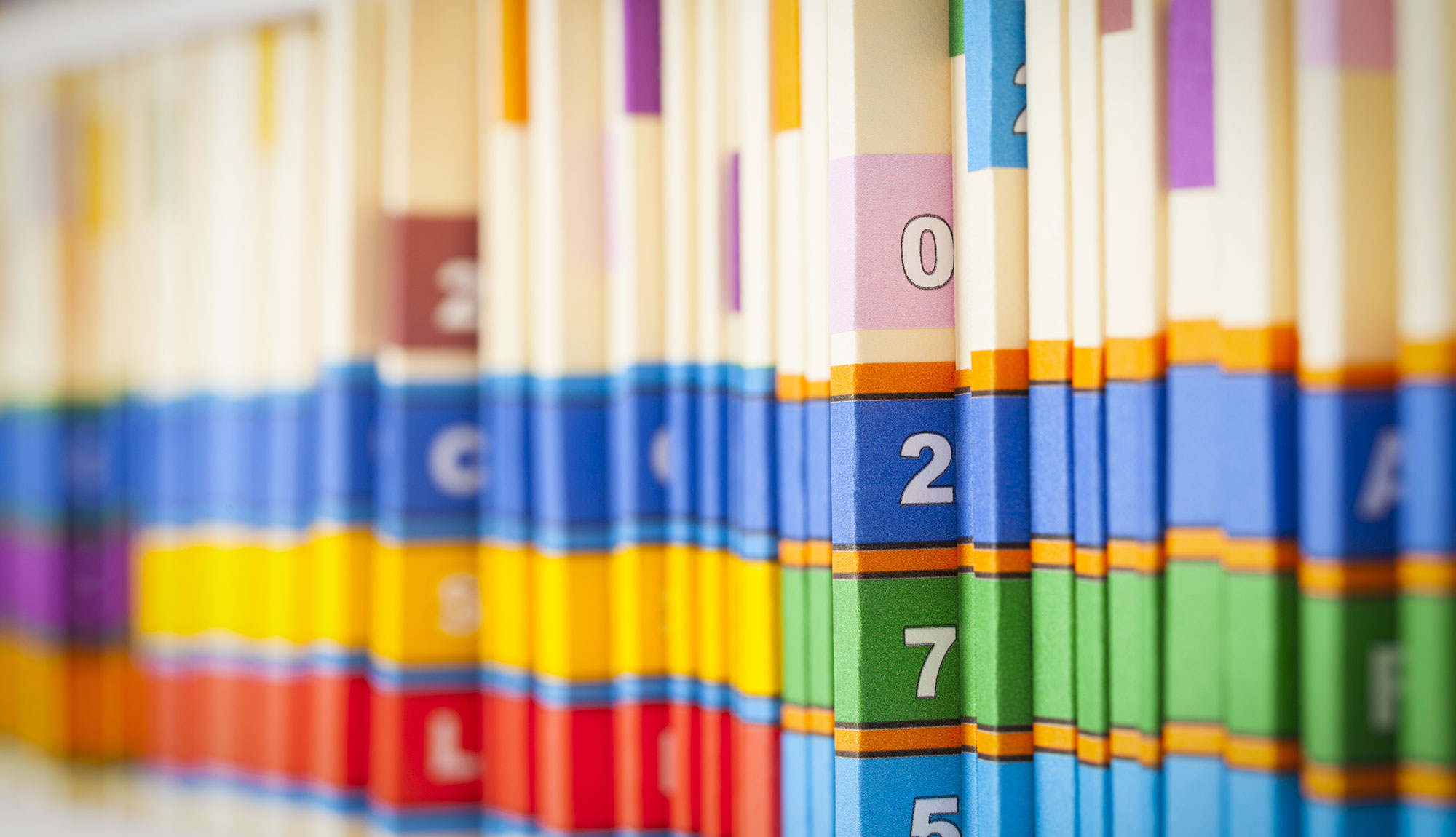 We have experts at Medicaid and insurance billing so that you don't have to become one.  We are happy to work with you and your healthcare providers to secure all necessary documentation, such as:
A Dispensing Order
A detailed written prescription, signed and dated by your physician
Any medical records necessary to substantiate the written prescription
With this information, our experts will work with your coverage providers to ensure a pain-free reimbursement process.
STAY INFORMED!
SIGN UP FOR OUR MAILING LIST
Contact Us Today!
1.866.321.3508 Fax 1.866.299.2017
Interested in working with us?