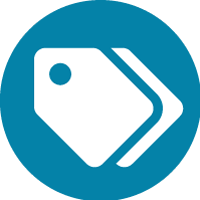 PRODUCTS
We offer a complete selection of wound care, ostomy, urological, and incontinence products that are hand-selected for both quality and value.  We can also source many other items through a network of trusted providers.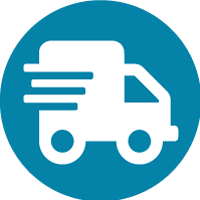 DELIVERY
We partner with Federal Express to ensure prompt, discreet delivery to your residence or agency.  We also have our own van delivery service to accommodate special delivery requirements, including emergency same-day delivery for patients local to Akron and Cleveland.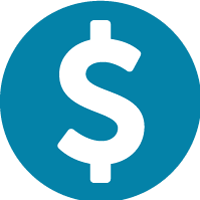 BILLING
Doyle Medical can process claims through Medicare, as well as many other insurers.  In addition, we can process through both primary and secondary payer sources.  Please contact us for detailed insurance and coverage information.