Doyle Medical is excited to announce a sample program for our newly featured Hartmann incontinence products!
We know how important correct sizing, absorbency, and fit are when it comes to feeling secure and confident with your choice of incontinence products, so we want to give you a chance to sample these new products to ensure a great fit.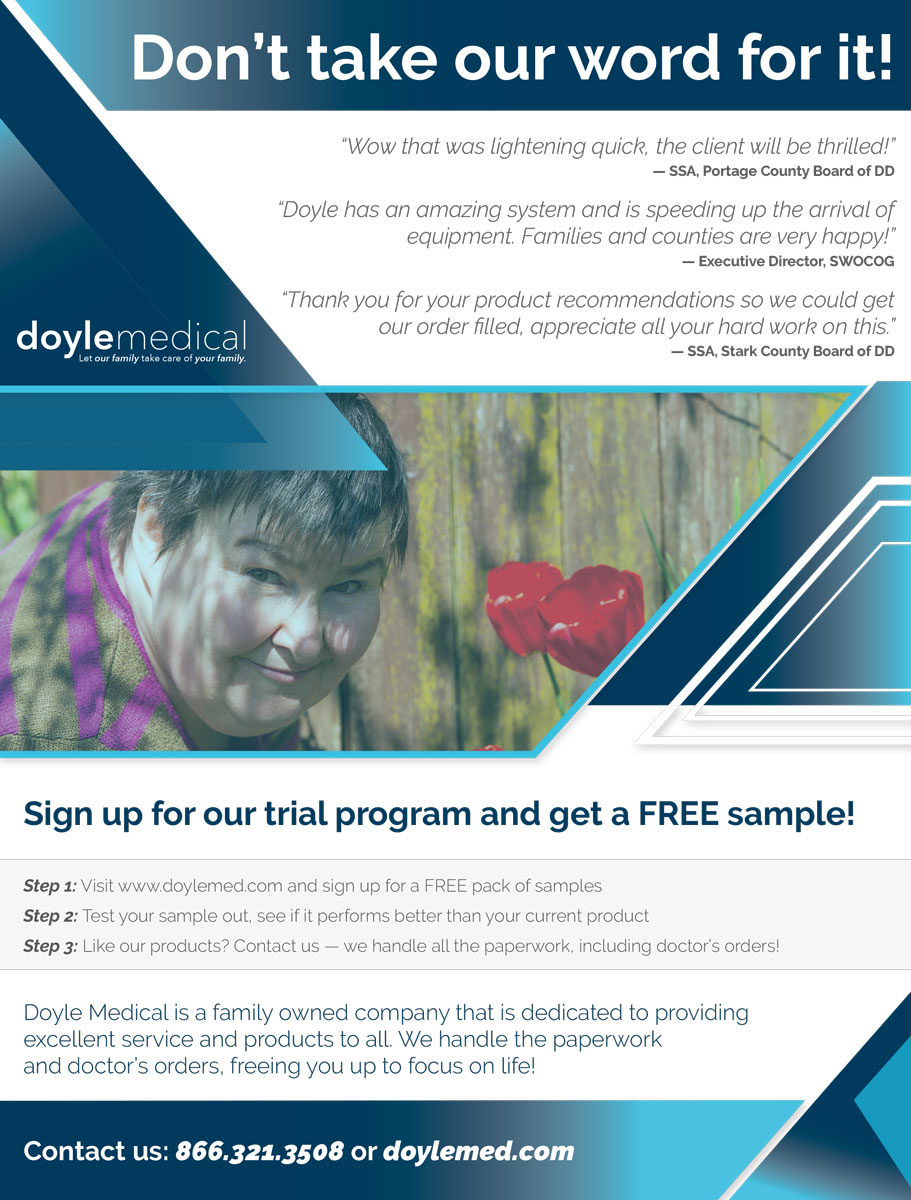 Doyle Medical Incontinence Sample Request
STAY INFORMED!
SIGN UP FOR OUR MAILING LIST